Scotiabank Charity Challenge 2020
Run or walk the half marathon or stroll the 5km course.
It's your choice.
Slow or fast, together we will make a difference and kick NF to the finish line.
"My family and I have enjoyed participating in the Scotiabank Charity Challenge for several years and having a blast with a group of friends coming together to support the Tumour Foundation of BC. We always meet someone new in the fun atmosphere of the event and we've found the fundraising to be really easy because it's all on-line."
The event was a fun experience from the time I signed up until the time I crossed the finish line.  It was awesome knowing that I was running to try to help people suffering from NF across British Columbia, and the Tumor Foundation gave me the support to help me meet my fundraising goals.  My favorite part of the Charity Challenge was the Spaghetti dinner the night before the race, which gave me the chance to meet  a lot of the people.  I have done the run two times and have had a lot of fun both times. I plan on running in again in 2018!
The event has raised over $100,000 for NF!
How does it work?
It's simple and easy!
You train to run or walk the event of your choice and raise funds for the NF cause.  You can raise funds by asking your friends and friends to make a donation to support your achievement through a personal fundraising page or you can hold a fundraiser in support of the event. We can help you to get started on both!
The Half-Marathon, the original race to run from UBC to Stanley Park, features some of the most scenic vistas in North America. Running along Spanish Banks, Jericho and Kitsilano Beach, with the majestic North Shore Mountains providing the backdrop as the runners set new personal bests on the downhill, point to point course. The Half has seven aid stations featuring Water and Gatorade, plus seven bands on course to offer you some encouragement /distraction on your run.
The 5km event is great for all skill levels and ages. The fastest runners will complete 5km in just 15 minutes, but the course remains open for an hour so everyone is able to finish and celebrate their victory.
HERE'S HOW YOU CAN PARTICIPATE:
Register for the run, and
Join the Tumour Foundation Team (coming soon) OR
Donate directly to the Team (coming soon) to
Come out on race day and cheer us on!
For more information, contact: Run for NF
---
FUNDRAISING REWARDS
We are deeply grateful to everyone who helps support and raise funds for the Tumour Foundation of BC. For the 2020 ScotiaBank Charity Challenge we want to say thank you in a special way.
We have chosen a few rewards to acknowledge and show our appreciation for your fundraising efforts.
| REWARD LEVEL | REWARD |
| --- | --- |
| $100 | Commemorative team t-shirt |
| $250 | Invitation to pre-race pasta dinner |
| $500 | $40 Registration Refund |
| $1,000 - $2,499 | $100 E-gift card of your choice |
| $2,500- $4,999 | $200 E-gift card of your choice |
| $5,000+ | $300 E-gift card of your choice |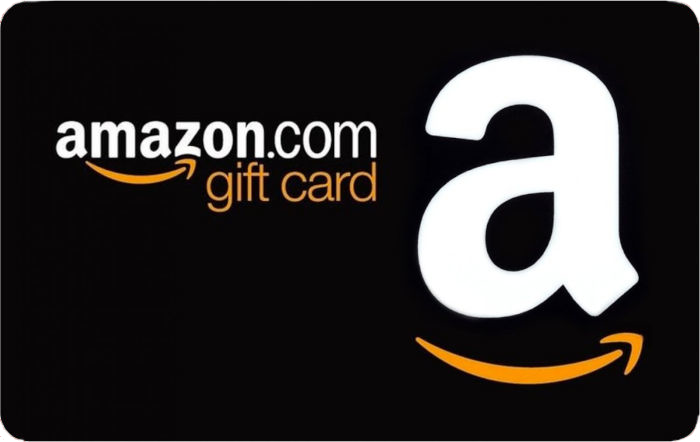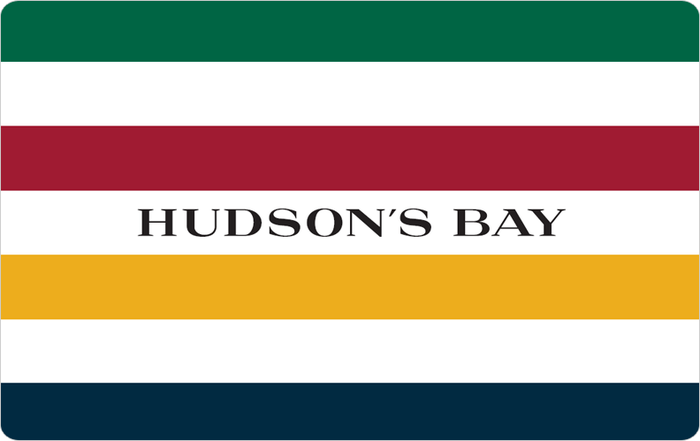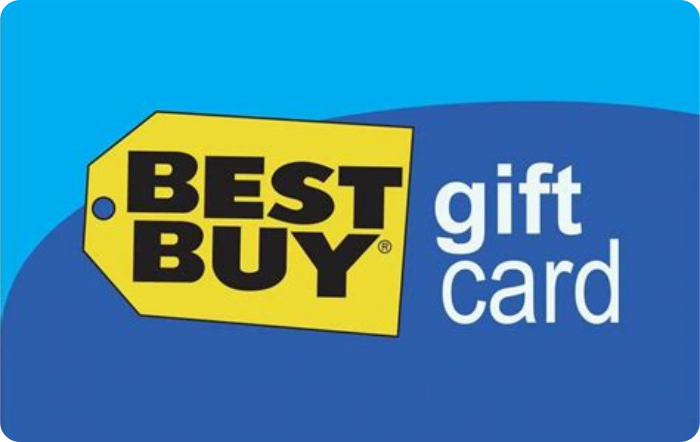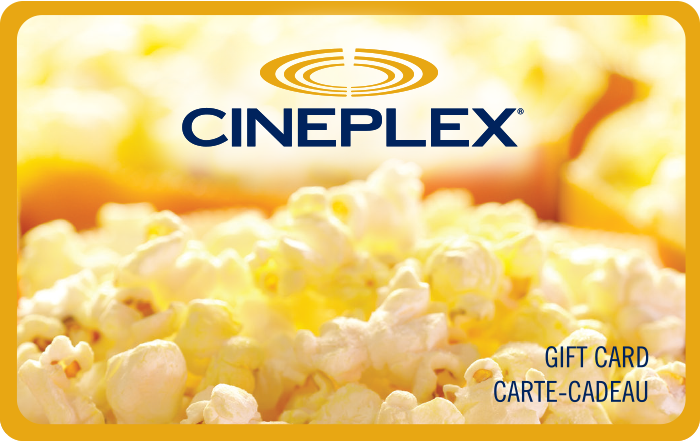 Important information about the fundraising rewards:
Fundraising rewards are awarded based on individual fundraising efforts.
Team fundraising funds do not qualify for fundraising rewards.
Only ONE prize per registered participant, with the exception of the t-shirt and pre-race pasta dinner, and registration refund which are accumulative.
T-shirts will be distributed on event day.
To qualify for fundraising rewards, all funds must be received within two weeks of the run day.
E-gift cards will be sent to participants to the email address provided during registration. You choose which card you'd like to receive and we will send it to you with the reward level reached. Please ensure you register using the email address to which you would like to receive your e-gift card.
Fundraising rewards are paid for by the Tumour Foundation. Donate your fundraising rewards back to the Foundation and help direct more funds towards research.
Email Invite for Sponsorships
We made the part of asking your friends and family to support your run a little easier. Download this text to use as is, or personalize it, to send to your family and friends in support of your fundraising goals.
Fundraising Ideas
There are lots of ideas on this list to help you reach your fundraising goals. Here are a few suggestions to get you started.
Online Coaching to Get You Ready to Run
We've also found these great resources for you as you prepare to train for your 5K!
Beginner's 5k Training Program
Check out the great time we had in past years!