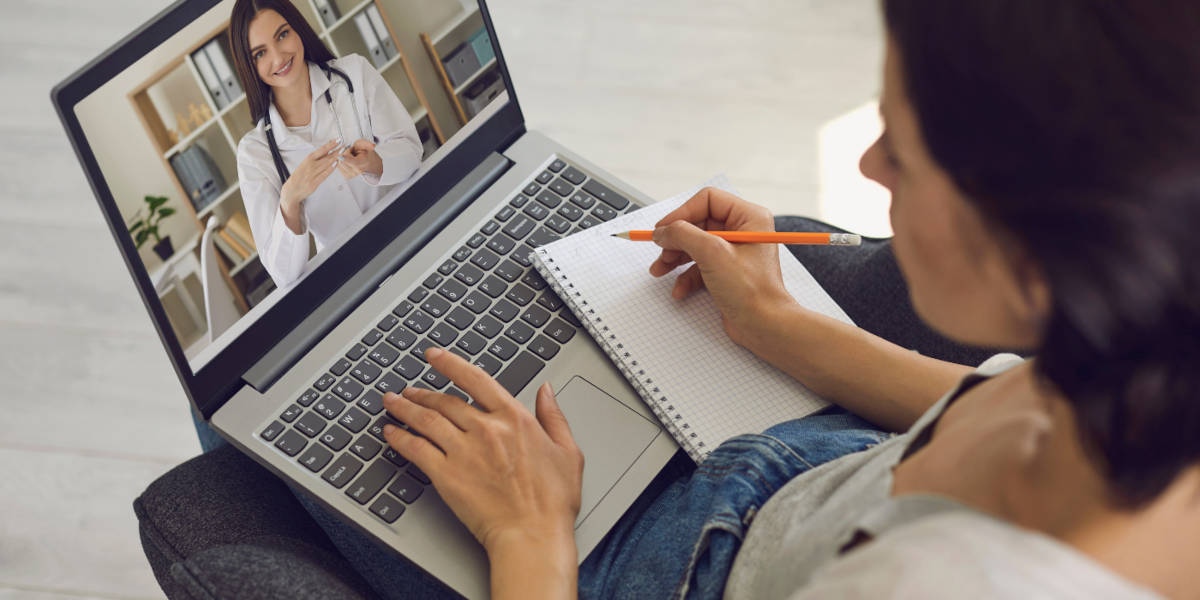 Welcome to the Virtual NF Clinic!
The Tumour Foundation of BC is excited to offer the adult community living with neurofibromatosis access to specialized care through our newly launched pilot project.
Working with a physician based at the Toronto General Hospital and our clinic nurse, individuals will have the opportunity to have an online consultation with one of Canada's most highly regarded experts in neurofibromatosis, Dr. Gelareh Zadeh. Follow-up recommendations for care will be shared with your family physician.
To participate in this pilot project, you must be:
18 years of age and older
reside in British Columbia
be diagnosed with NF1 or NF2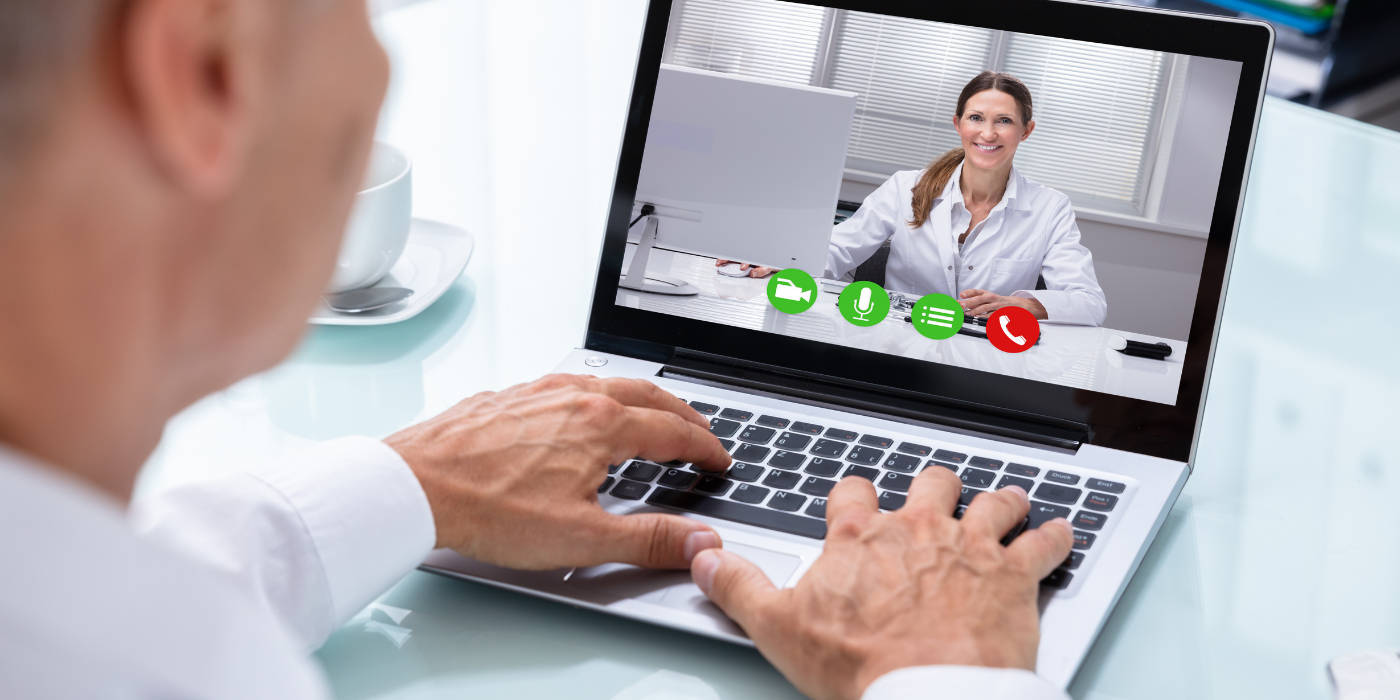 If you are interested in having a consultation in the virtual clinic, please click on the button below and fill out the online form.
Once the form is completed, our clinic nurse will reach out to you either by telephone or email to ask a few questions and give you further direction on how to prepare for your visit.
You can reach the nurse toll free at 1.800.385.2263 or by email at info@tumourfoundation.ca.
We are grateful to all our individual donors who have made this dream possible! If you would like to donate to the clinic please click on the button below: