Since 2007 the Tumour Foundation of BC has been providing educational scholarships to students in British Columbia, living with neurofibromatosis. We are pleased to offer the program again this year to students currently attending or planning to attend, a post secondary institution of education or training. A minimum of two financial awards, valued at $500 each, will be awarded annually. Funds may be use toward any post-secondary program and are applicable to the 2017-2018 academic year. Apply Now!.
We are proud to have supported students in past years and look forward to contributing to the success of many more each year.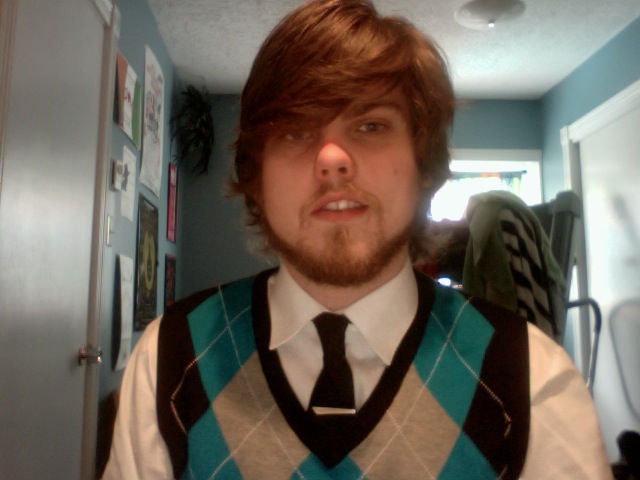 The educational award helped me immensely with my education. I've completed my post secondary education, and now I'm beginning my career as a sound designer. In August I'll be in Scotland, working as head sound designer on theatrical production for one of the worlds largest theatre festivals, The Fringe Festival. With out the love, support and generosity of the Foundation, I wouldn't be where I am today.
– Laine Butler, past award recipient
Who is Eligible:
Application for an award is open to residents of BC who are living with neurofibromatosis
have applied to study, or are currently enrolled in a recognized educational program with the goal of increasing employability
are at least 17 years of age by August 1st in the year of application
The Process:
Just complete the requirements of the application form and return it no later than April 30th to the office. You can download it here.
Read the Stories of Past Grant Recipients
Download Stories