Join the Virtual Team for 2021!
June 2nd to July 5th
Are you ready to
join
the team at the virtual
Scotiabank
Charity Challenge as we
kick NF
to the finish line?
You don't have to
RUN!
You can also
WALK
or
STROLL
the 5km, 10km or half marathon distance.
This fundraising event is great for the
WHOLE FAMILY,
and this year there is a
NEW 1km KID'S RUN
for those 12 and under.
While the event is virtual and we won't see each other at the start line, we have set June 13th as the day to run for NF together but apart in our own neighbourhoods. 
It's easy to get involved!
Start by registering for the event:  (REGISTER HERE)  You can choose a 5km, 10km, half marathon or do all three!
After you register you will be invited to set up a fundraising page.
Then while you're training to walk or run the distance of your choice, you share the event and your fundraising goal with your friends and ask them to support you with a small donation. We have training plans, fundraising ideas and a sample email to send your friends to make it super easy to be successful in reaching your fundraising goal and the finish line!
Our staff and volunteers are also ready to support you. And we have some great prizes for our fundraisers including team t-shirts, hats and more!  
FUNDRAISING REWARDS
We are deeply grateful to everyone who helps support and raise funds for the Tumour Foundation of BC. For the 2021 ScotiaBank Charity Challenge we want to say thank you in a special way.
We have chosen a few rewards to acknowledge and show our appreciation for your fundraising efforts.
| REWARD LEVEL | REWARD |
| --- | --- |
| $200 | $40 Registration Refund |
| $1,000 - $2,499 | $100 E-gift card of your choice |
| $2,500- $4,999 | $200 E-gift card of your choice |
| $5,000+ | $300 E-gift card of your choice |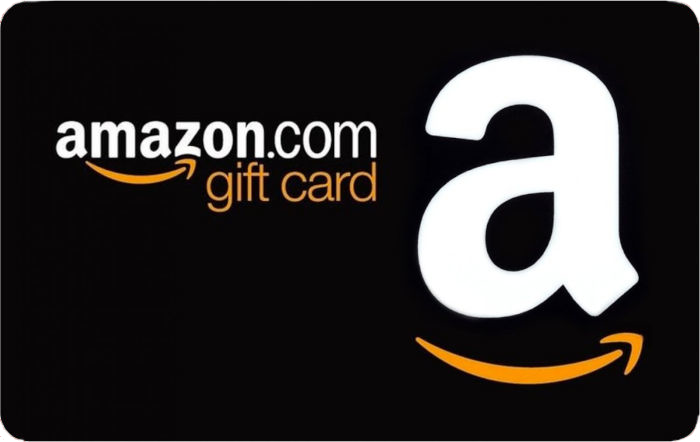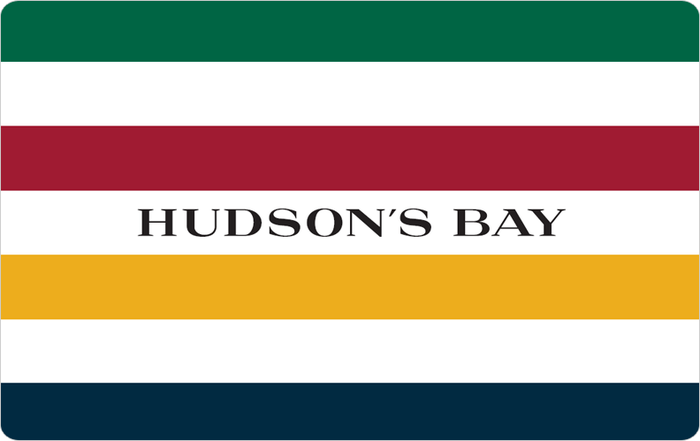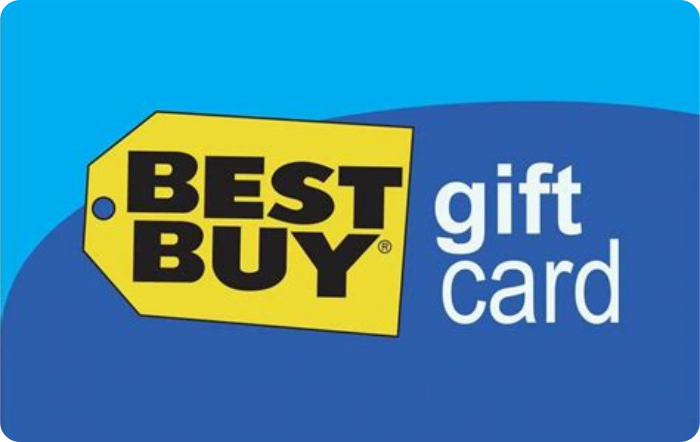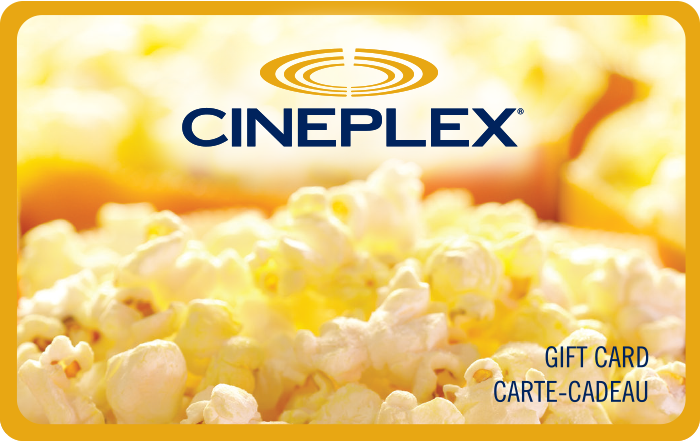 Important information about the fundraising rewards:
Fundraising rewards are awarded based on individual fundraising efforts.
Team fundraising funds do not qualify for fundraising rewards.
Only ONE prize per registered participant, with the exception of the t-shirt and registration refund which are accumulative.
T-shirts will be mailed out before June 13th.
To qualify for fundraising rewards, all funds must be received by July 25th.
E-gift cards will be sent to participants to the email address provided during registration. You choose which card you'd like to receive and we will send it to you with the reward level reached. Please ensure you register using the email address to which you would like to receive your e-gift card.
Fundraising rewards are paid for by the Tumour Foundation. Donate your fundraising rewards back to the Foundation and help direct more funds towards research.
Email Invite for Sponsorships
We made the part of asking your friends and family to support your run a little easier. Download this text to use as is, or personalize it, to send to your family and friends in support of your fundraising goals.
Fundraising Ideas
There are lots of ideas on this list to help you reach your fundraising goals. Here are a few suggestions to get you started.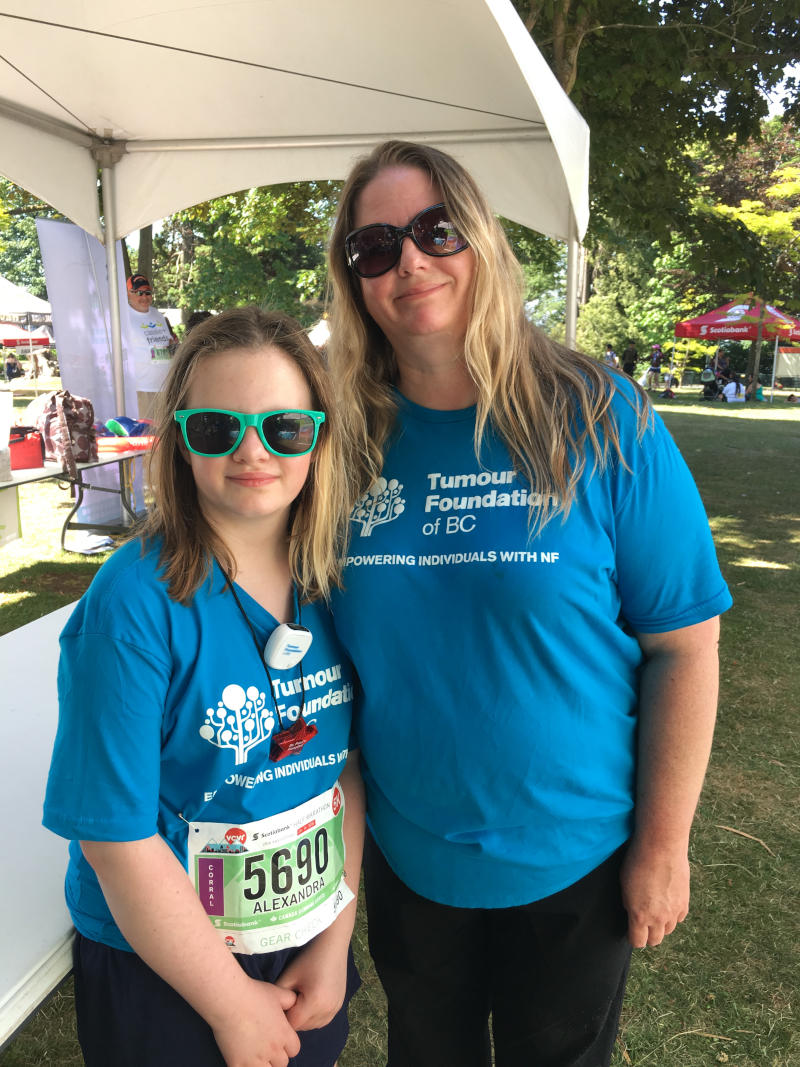 Join the Virtual Team for 2021!
June 2nd to July 5th
Need help getting to the finish line? You're not alone. Check out these 5km and half marathon training plans.
The Scotiabank Charity Challenge will continue as a virtual run/walk! We hope you will join with us and help kick NF to the finish line!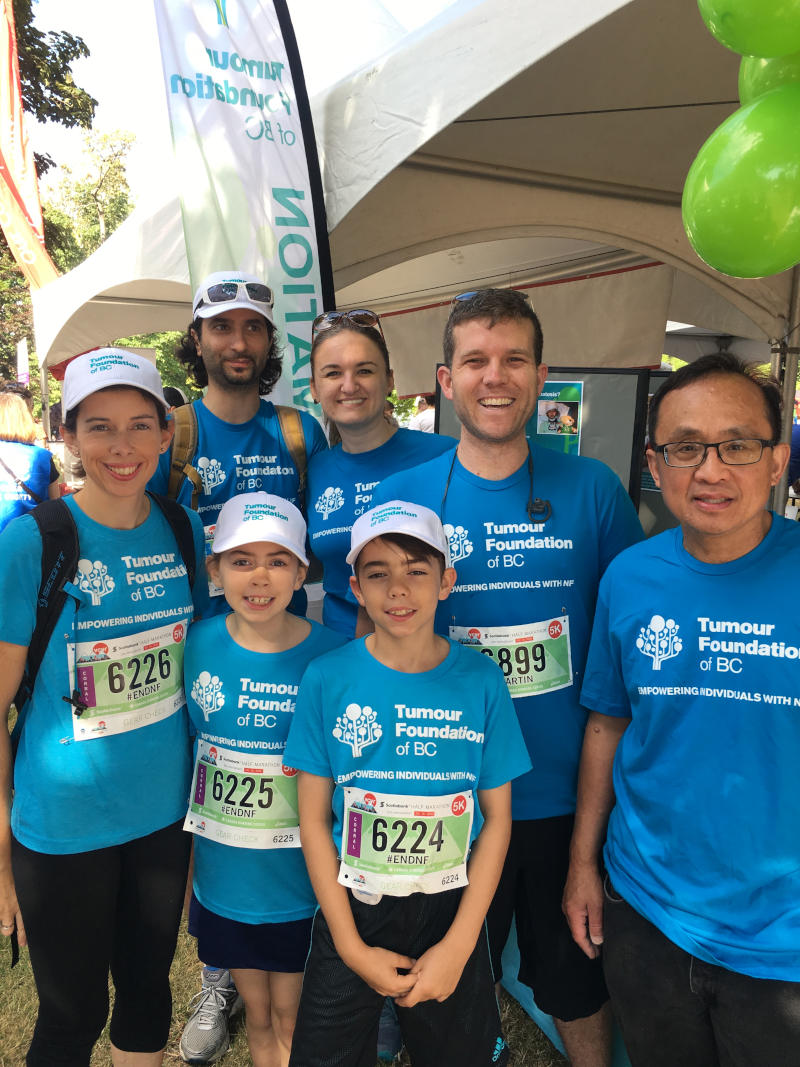 The event has raised over $100,000 for NF!