Cocktails for a Cure is more than just a party!
April 7th  |  Inn at the Quay
Cocktails for a Cure is the key fundraiser for the Tumour Foundation of BC.
As the only organization in BC supporting children and families with NF, we need your support now more than ever as we continue our work to establish the first coordinated care clinic.
With an auction of incredible prizes and fabulous dining all in a fresh new setting at the New Westminster Quay, you don't want to miss out on the 2018 Cocktails for a Cure fundraiser on April 7th.
Your ticket to the event includes:
Buffet dinner of fresh West Coast cuisine from the onsite Boathouse Restaurant, free champagne, live music, plus the opportunity to bid on unique items at the silent and live auction, all in support of the Foundation.
Make a weekend of the Cocktails for a Cure gala!
The Inn at the Quay is offering a special room rate of $134 on event night. If interested, please book soon to ensure availability. www.innatwestminsterquay.com.
The Tumour Foundation is getting ready for our biggest event of the year, Cocktails for a Cure on April 7th
In order to make this event a success we need your help to secure auction items. Guests will bid on these items and help us raise much-needed funds for our programs. It's a fun way to raise money for a great cause!
Start by identifying a business in your network you feel could help by donating an item to the auction. This could be a friend with a restaurant who will donate a certificate or a co-worker with connections to a golf resort that can get some free passes. Think outside of the box and get creative! Gift cards and unique experiences like wine tours, vacations and spa retreats do very well at our auction so if you know someone willing to donate a weekend at their beach house or ski chalet please let us know!
Approach the company or person with our donation form. Print it out here (form letter, donation form). They will fill out this form and return it to us with the item. They can mail it in, you can bring it to us, or we can arrange to pick it up.
If you need help or more information please email info@tumourfoundation.ca
Thank you in advance for helping us secure items for the auction! With your help the 2018 event can be our must successful auction ever.
Help us end NF!
Invite your family and friends to the Cocktails for a Cure fundraiser today.
The Tumour Foundation of BC acknowledges the contributions of our generous donors. This event would not be possible without their support.
| | | |
| --- | --- | --- |
| Anti-Aging Medical Laser Clinic | Talon Helicopters | Glenda & Douglas Reimer |
| Fraser Valley Roofing | Lisa Hancheroff | Marnie Olson & Andy Orr |
| Greg Beatch | Hotel Grand Pacific | Dilly Dally |
| BC Lions Football Club | Veneto Tapa Lounge | Room for Two Maternity & |
| Loot Toys | Embassy Restaurant & Lounge | Baby |
| Britannia Mine Museum | Daniel, The Iphone Guy | Fowlie Family |
| Vancouver Symphony Orchestra | Paranada Traders | Tommy Gun's |
| FYI Doctors, Vancouver-Broadway | Canine Adventure Den | Storm Crow Tavern |
| FYI Doctors, Vancouver-Kerrisdale | Artrageous Picture & Framing | Magnet Home Hardware |
| Peter Cantafio, Petro Canada | Sleep Country Cares | Landmark Cinema 10 |
| Capilano Suspension Bridge | Rachel & Tyler Colban | Brown's Social House |
| Stephen Billington & Candace McGuire | Choices Market, Glenlyon | F.A.N.G. Designs |
| Pacific National Exhibition | English Bay Batter, LLP | Brandy Meisner |
| Clipper Vacations | Crystal Lodge | BTM Lawyers |
| Mayflower Park Hotel | Marsham International Food Brokers | Thor Custom Cycle |
| Spa Utopia | Desiree Sher | Sun Peaks Grand Hotel |
| Dawn Parker | Axon Welding | Home Depot, Chilliwack |
| Black Dog Video | Mr. Liquidator | Eagle Wing Tours |
| East India Carpets | Andrea Jarman | Wander, Greg Kuzmak |
| Steamworks Brewing | Caffe Fantastico | Sharon Doran |
| Arbonne | Cody Christopher | Hilton Vancouver Airport |
| Townley Visual Media | Fuel Motor Sports | Fernwood Coffee Company |
| Keurig Canada Inc. | Old Spaghetti Factory | Align Entertainment |
| One Stop Ticket Shop | The Flowerbox | Apex Adventure Plex |
| AJ Towing | Gastown Tattoo Parlour | Galaxy Cinemas |
| Dave & Char Isarky | Vancouver Theatresports® | The Keg Steakhouse |
| Harrison Hot Springs Resort | Fred's Custom Tackle | Sandpiper Resort |
| Kingkora Golf Course | Dulux Paints, Chilliwack | The Bedroom Gallery |
| UBC Museum of Anthropology | Cultus Lake Golf Club | Lynsi Schultz Williams |
| Pacific Breeze Winery | Bruce van den Brink | Dave Vandogen |
| Dynamic Health and Fitness | Canex Buliding Supplies | Sardis Liqour Store |
| Lee McGuire, RMT | Chances Chillliwack | Ray Laflamme, Cannafarms Rosalie Unger |
| Royal BC Museum | East Coast Custom Shirt & Crafts | Val Colban |
| Method Environmental | Stó:lô Resource Centre | Beverley Duncan |
| Services Ltd. | Nations Creations | Chris Helsten & Kelly Fogarty |
| Sure Stay Hotel | The Vancouver Symphony | Vancouver Aquarium |
| Blue Sky Clothing Co. | Axxon Welding | Fets Whisky Kitchen |
| Kins Farm Market | Fraser Valley Wireless | Jeffie Edith Ward |
| Lynne Robinson | Red Goddess Talent | Carol Meagher |
| Jocasta Clarke | | |
Check out the 2018 event highlights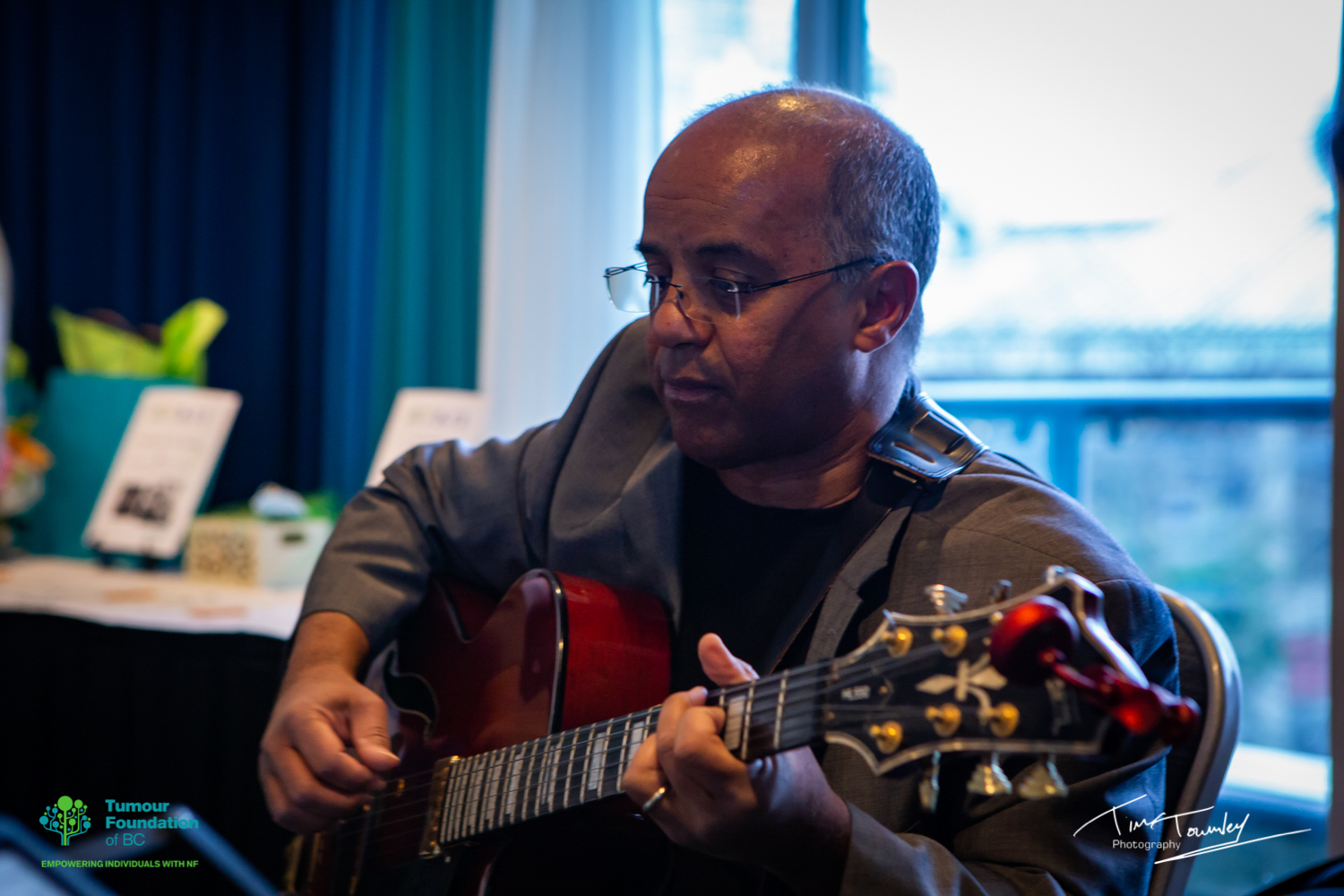 TFBC2018-2127
TFBC2018-2130
TFBC2018-2131
TFBC2018-2158
TFBC2018-2179
TFBC2018-2182
TFBC2018-2185
TFBC2018-2186
TFBC2018-2189
TFBC2018-2193
TFBC2018-2195
TFBC2018-2196
TFBC2018-2198
TFBC2018-2203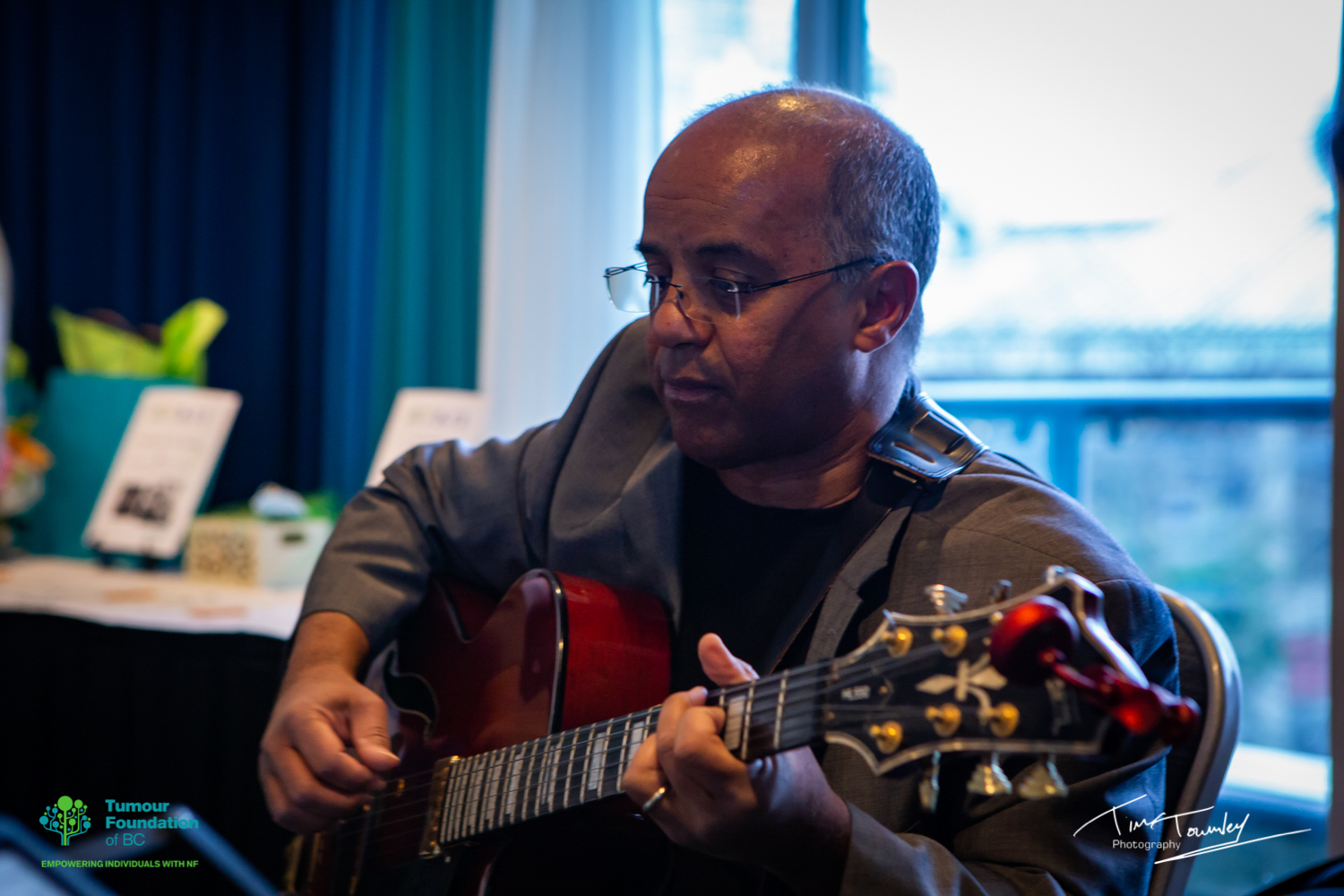 TFBC2018-2206
TFBC2018-2208
TFBC2018-2210
TFBC2018-2213
TFBC2018-2215
TFBC2018-2216
TFBC2018-2218
TFBC2018-2219
TFBC2018-2220
TFBC2018-2227
TFBC2018-2228
TFBC2018-2229
TFBC2018-2236
TFBC2018-2237
TFBC2018-2239
TFBC2018-2244
TFBC2018-2245
TFBC2018-2249
TFBC2018-2250
TFBC2018-2254
TFBC2018-2255
TFBC2018-2256
TFBC2018-2266
TFBC2018-2271
TFBC2018-2280
TFBC2018-2283
TFBC2018-2286
TFBC2018-2287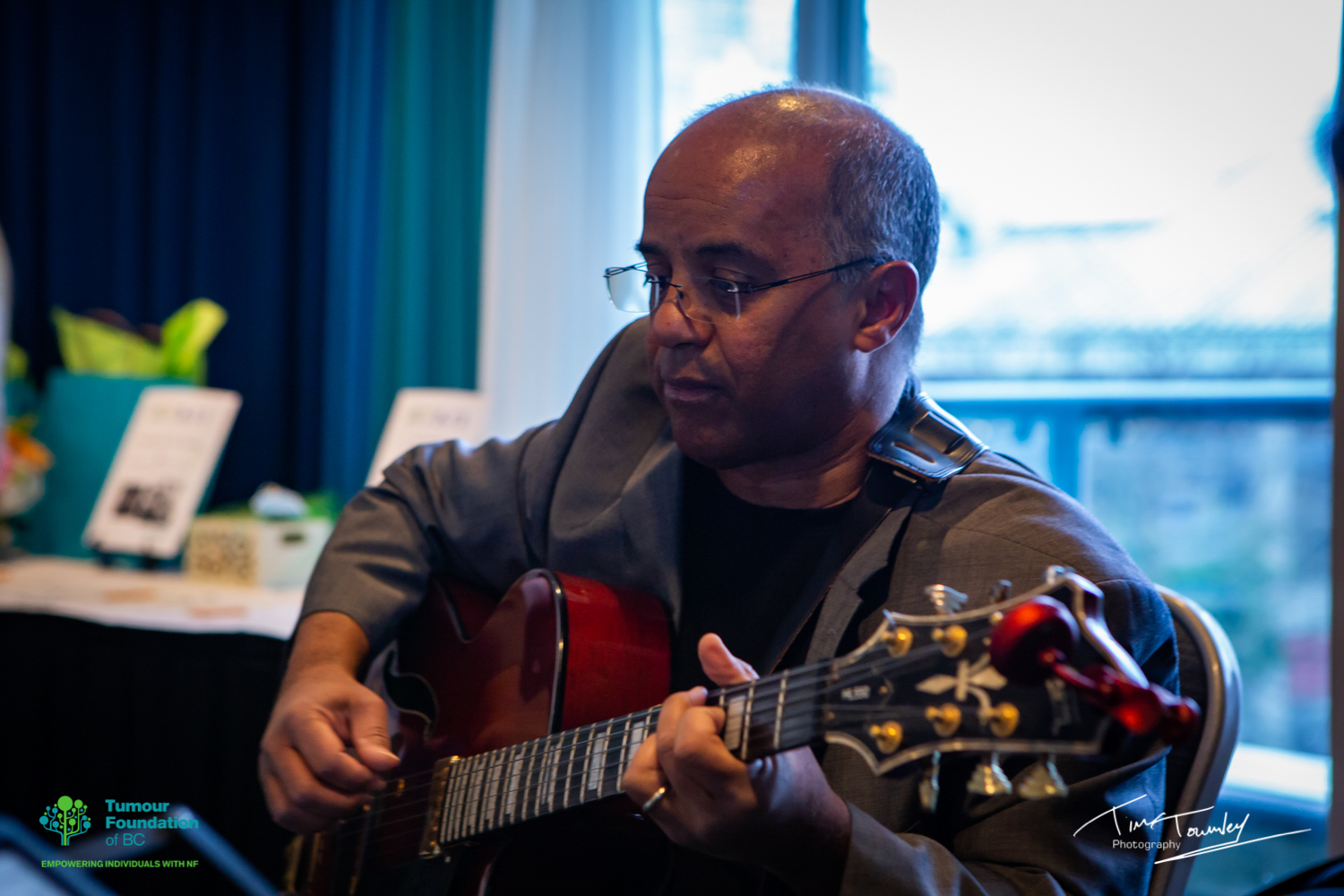 TFBC2018-2134
TFBC2018-2136
TFBC2018-2140
TFBC2018-2148
TFBC2018-2151
TFBC2018-2157
TFBC2018-2159
TFBC2018-2162
TFBC2018-2183
TFBC2018-2190
TFBC2018-2197
TFBC2018-2199
TFBC2018-2200
TFBC2018-2230
TFBC2018-2232
TFBC2018-2233
TFBC2018-2238
TFBC2018-2257
TFBC2018-2258
TFBC2018-2289
TFBC2018-2290