Cocktails for a Cure is more than just a party!
April 1st  |  The Royal Vancouver Yacht Club  |  6pm-10pm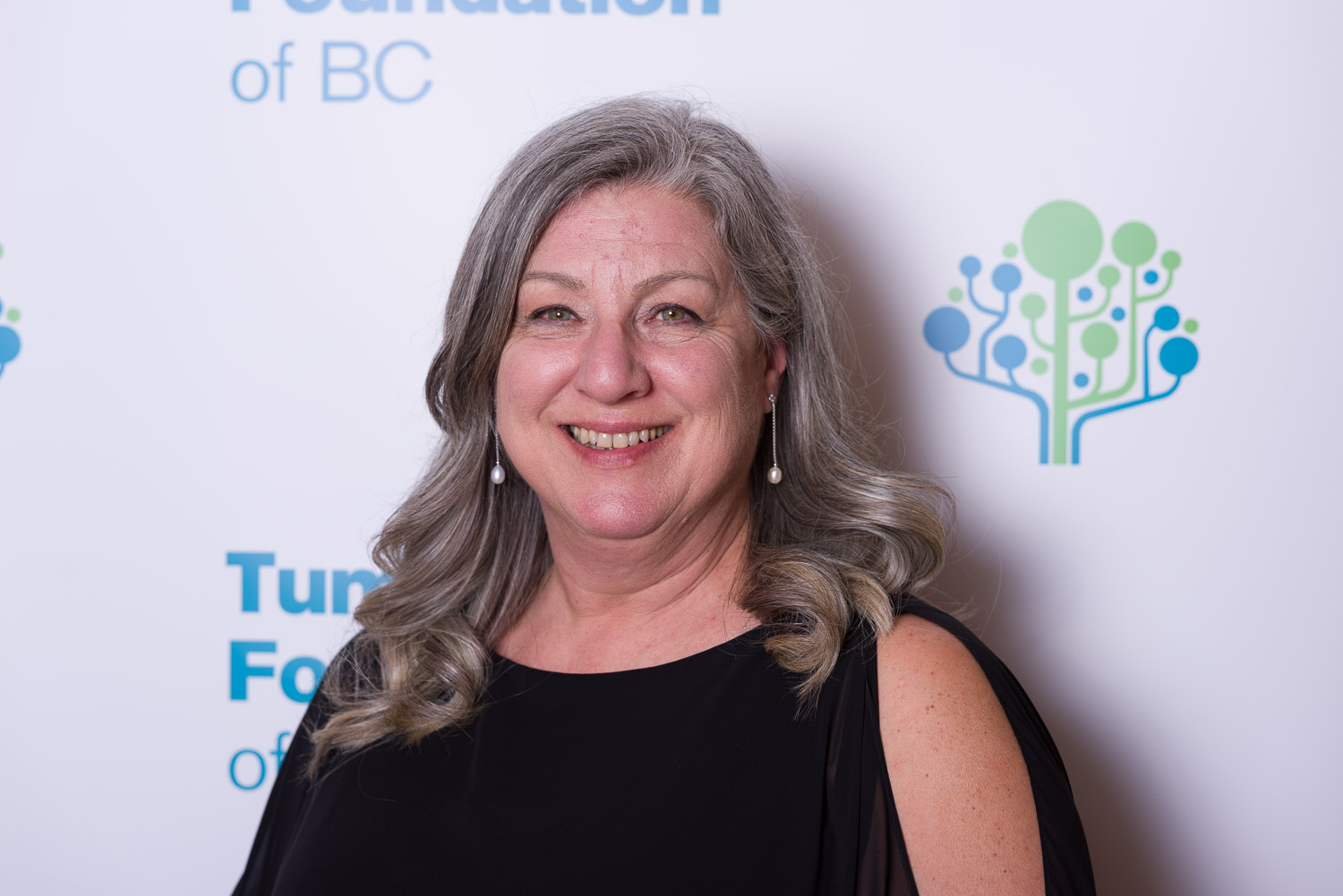 It is the key fundraiser for the Tumour Foundation of BC, which supports the children and families affected with neurofibromatosis.
As the only organization in BC supporting children and families with NF, we need your support now more than ever as we work to establish the first NF clinic in the province.
With an auction of incredible prizes hosted by auctioneer extraordinaire, Scott Melville from the Melville Auction Group, entertainment by the talented Blue Mistral Trio, and fabulous dining all in a spectacular ocean setting, you really don't want to miss out on the upcoming Cocktails for a Cure fundraiser!

 

Don't miss out on the event! Limited number of tickets available.
Thank you to the companies, businesses and individuals who have joined the Fight to end NF at the Cocktails for a Cure event. We are so appreciative of their contributions and ask our community to please support these businesses with their patronage.
TOP SHELF Sponsor
TOAST TO A CURE Sponsor
SHAKE AND STIR Sponsor
Dr. Jason Gallant
Additional Supporters:
Warner Brothers
Oliver Queen Films
Talon Helicopters
Brittania Mine Museum
Champlain Services
Exit West Broadway
Jess Erzinger, Norwex Consultant
Lee McGuire, RMT
Maple Leaf Singers
Marriott Vancouver Pinnacle Downtown
Pacific Gateway Hotel
Kris Roberts
Spa Utopia
Miraj Hamman Spa
Moore's Clothing for Men
Independent Grocer
Gabby's Board and Train- Gabby Clark
English Bay Batter LP
Anne Bull
Westin Bear Mountain Golf Resort & Spa, Victoria
Russell Food Equipment, Martin Russell
WellFit for Life Consulting, Rey Carroll
Cycles West
Capilano Suspension Bridge Park
Align Entertainment
Candace McGuire & Stephen Billington
Starbucks, English Bay
Canadian Outback Rafting
Grouse Mountain
BTM Lawyers LLP
Winterluxe - Janna Hurtzig
Method Environmental Services Ltd.
Earth First Oil Tank Removal
MyCity Photos
Seaview Lodge
Tilly Endurables
UBC Museum of Anthropology
Vancouver Symphony Orchestra
Vancouver Whitecaps
John Wells
Kidtropolis
Vida Spa at Sutton Place Hotel
Stephen Billington
FYidoctors, Vancouver-Broadway
Mary Dale Esposito
Mr. Jugoslav Bajkin
Alan & Holly Meadows
Vancouver Canucks
Pacific Surf School
Roger's Chocolates
McGuire Mechanical
Cherry Point Estate Winery
Pacific Breeze Winery
Cakeaters Edible Art
Anna Bjarnason
Jessica Erzinger
Nita Lake Lodge
Anti-Aging Medical and Laser Clinic
Belly Dance with Noelle
WellFit for Life Coaching- Rey Carroll
Dynamic Health and Fitness
Surplus Sam's
Choices Market, Marine Way
Marsham International Food Brokers
Pacific Breeze Winery
Cycles West
Florence Ho
Loot Toys- Brian Kratchie
J. G. Excavating Ltd.
Perimeter Drainage Ltd.
David Sinnott- Pacific Law Group
Help us end NF!
Invite your family and friends to the Cocktails for a Cure fundraiser today.