Steve Billington, MA (Urban Planning)
President
Steve Billington, MA (Urban Planning) has worked as a consultant in communications and in a government advisory capacity for 16 years. He is currently involved in major construction project community liaison for the regional government. Steve has a son with Neurofibromatosis and is very supportive of BCNF moving toward the goal of establishing a clinic for people of all ages with NF diagnoses to turn to for guidance and ongoing medical support through all stages of life. Steve has many years of experience as a board member and board chair with not-for-profit endeavours, volunteering with various charitable organizations, and active support of fundraising and community activities in the Lower Mainland over the past 30 years. Steve has recently taken on the role of President for the Tumour Foundation of B.C.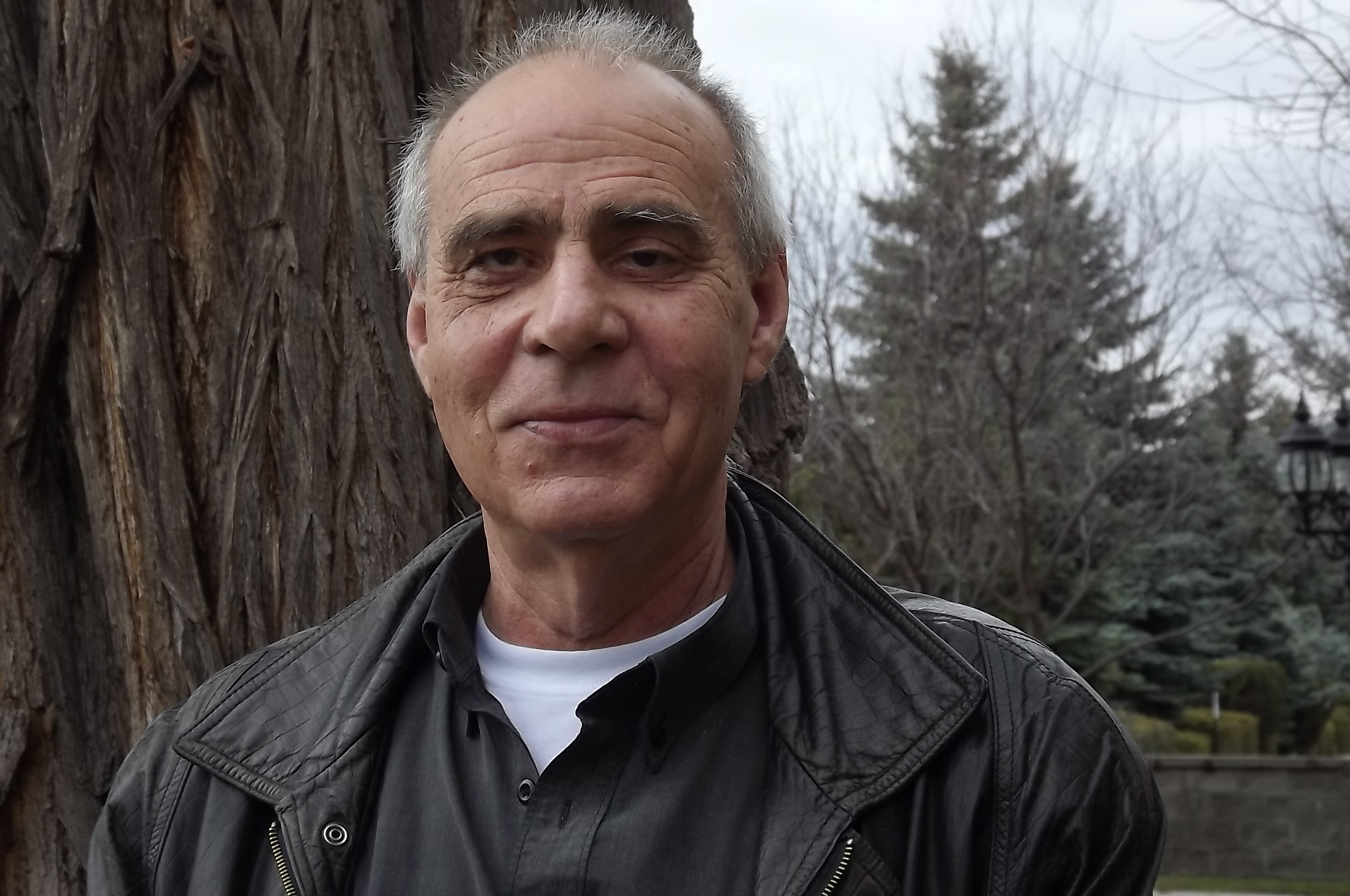 Gerry Stolz
Vice-President
Gerry Stolz is the Tumour Foundation of B.C. Vice-President. He is retired and brings his vast expertise as a fundraiser and program manager with the Canadian National Institute for the Blind. Gerry is also very familiar with NF2 and has been an active volunteer in Kelowna where he lives. He currently holds the position of Vice-President and has been a board member since 2012.
Luis Alonso
Treasurer
Luis Alonso holds an MBA and has completed an accounting designation. He brings to the Tumour Foundation of B.C. vast experience working with various Fortune 500 multinational companies, including Amazon, Starbucks, and Weyerhaeuser, in financial and planning positions. He is interested in getting involved in not-for-profit organizations and to make a difference to the communities we live in, and contribute his expertise in financial management, budgeting, strategic planning, financial analysis, financial statements/reporting, and performance management to advance their causes.
Candace McGuire
Candace McGuire, (B.A. Cmns) has over 20 years of experience in public education communications, including event planning, community and stakeholder engagement, media relations, and strategic communications planning. Candace has volunteered with local charitable organizations and developed fundraising skills on assignment with the United Way. Candace has a wealth of experience navigating the health care system in support of her son, who has NF1.
Kelly Fogarty
Kelly Fogarty, B.Sc., P.Ag., is an environmental consultant specializing in contaminated sites work. Kelly owns and operates a consulting business that centres on soil testing associated with heating oil tanks and travels throughout the lower mainland everyday, meeting and counselling new clients. Kelly is passionate about people and bringing about change and has many years of volunteer experience with children and for environmental causes. Kelly joined the TFBC to build on its important directives and is excited to see the Foundation continue to flourish.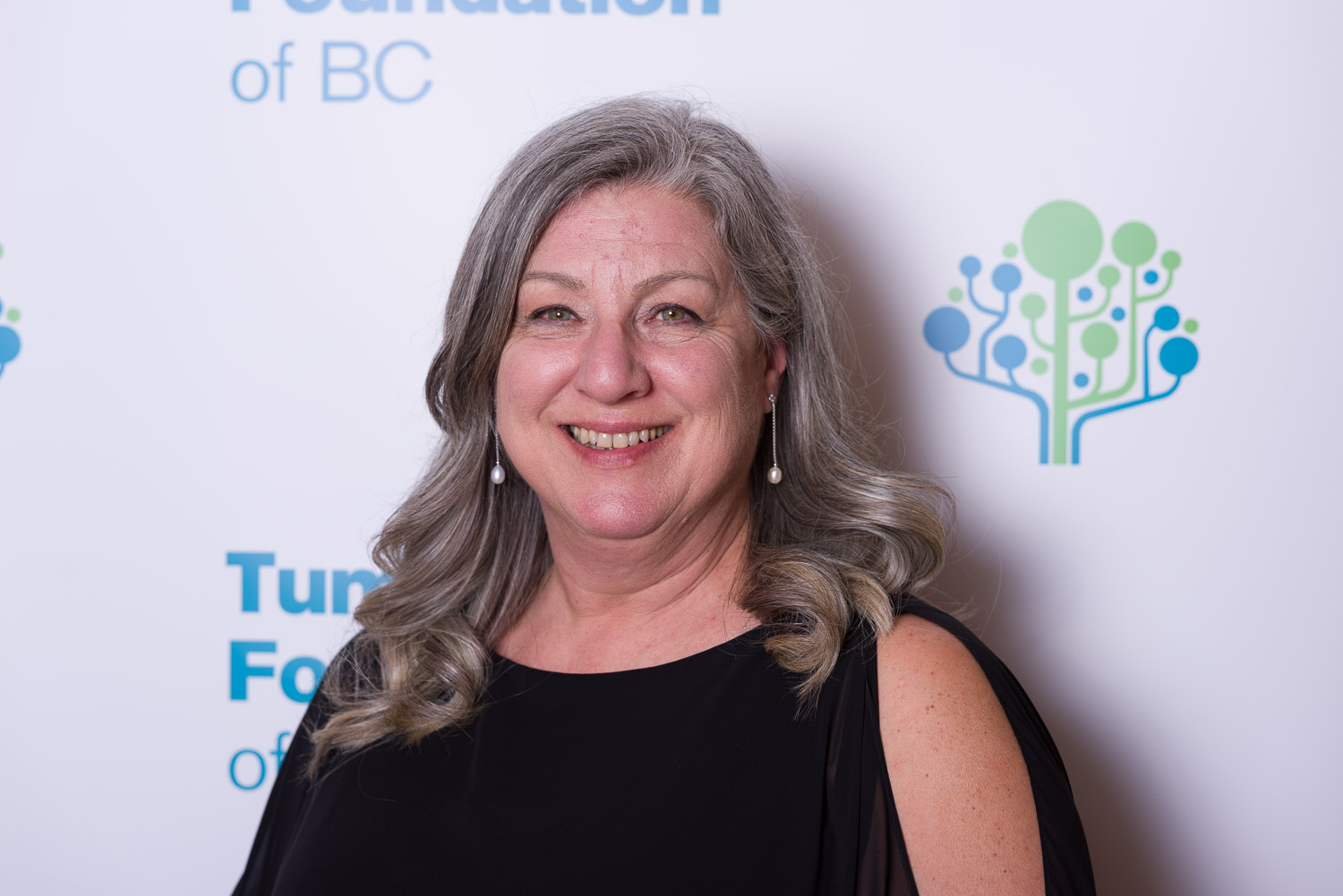 Maria Couto
Maria Couto is the Director of 2 Adult Day Centres for South Vancouver Neighbourhood House with responsibility for providing leadership in best practices, and managerial oversight for contracted service deliverables with Vancouver Coastal Health (VCH) and Community Living B.C. (CLBC). With over twenty-five years experience working in the nonprofit sector, Maria has sat on various committees championing seniors' issues including affordable housing, transportation and financial security. She is a seasoned adult educator having taught Citizenship Classes for the Vancouver School Board and was a member of the Court Interpreters of B.C. for the Portuguese language.
Michael Gauthier
Mike is the father of 3 boys, two which have NF1. Mike is married to his beautiful wife Shannon who also has NF1. They have been together for ten years. Mike works in production for a licensed producer of medicinal marijuana which is approved and monitored by Health Canada. Mike is passionate about spreading the NF message and enjoys talking with people about anything. Mike has an infectious smile and energy and is very happy to be part of the Foundation.
John (Ioannis) M Stylianou
John (Ioannis) M Stylianou is a principle scientist in genetics at Xenon Pharmaceuticals located in Burnaby, BC. He has been researching the causes of human genetic diseases for more than 17 years, starting with his PhD research in Scotland, before moving to the US and now Canada. He has performed his research in university medical schools, non-profit research organizations, as well as the pharmaceutical industry. As he transitions to becoming a Canadian, he is keen to expand his volunteerism and to make a difference to people and their families that are affected by genetic conditions more directly rather than just through research.
Danielle Leonardi, (B.A., B.Ed.)
Danielle Leonardi originates from the East Coast where she attended the University of New Brunswick and began teaching and volunteering with children. Now the Principal of a Junior Kindergarten School in BC, her passion for children's well-being leads her to believe that everyone deserves a bright future, including children born with NF1 and NF2. Danielle has experience with medical specialists on both coasts and finds this charity, and the all-important goal to start a clinic, to be especially close to her heart.
Jill Taylor (M.Ed, PMP)
Jill Taylor manages research infrastructure projects in Victoria. Following her son's diagnosis with NF, Jill became a member of the Tumour Foundation and has learned a great deal through the symposiums and other resources. She is passionate about improving the quality of care for those affected by NF, especially for those living outside the major centres of BC.
Desirée Sher
Executive Director
Desirée brings extensive non-profit experience to her role as the Executive Director at the Tumor Foundation. Having worked at NF Canada, the BC Neurofibromatosis Foundation, and the Learning Disabilities Association, she has become a strong advocate for the children and adulates battling NF. Desirée loves inspiring others and works as a coach and mentor for new leaders in the charitable sector.
Delina Squire
Administrative Assistant
Delina has a strong background in administrative processes and has worked as an Executive Assistant in many positions. Delina is an expert at software programs, project management and bookkeeping. Delina enjoys her life in Victoria, BC and her family life outside of work.
Dallas
NF Support Line Counselor
Dallas is completing her Masters of Public Health degree at UBC with a focus on health care accessibility and children's health. She has previously worked as a peer counsellor at UBC, and with research exploring the cost burden to families caring for children with genetic diseases. Dallas has personal experience navigating through the health care system and is looking forward to supporting those with NF and their families.
Landon Sellers
Race Director- Scotiabank Charity Challenge
Landon Sellers, moved to Vancouver, British Columbia in 2014 after marrying his wife Tara, who lives with NF. Landon was a Firefighter/EMT-B and is an avid Seattle Seahawks fan. He loves anything to do with the outdoors; whether jogging throughout Vancouver or climbing the Grouse Grind in the summer. When not outside he's an avid reader of non-fiction. Landon brings his passion for fitness along with his experience of completing the Scotiabank Half Marathon (plus three other half marathons) and fundraising to his new role as Race Director.